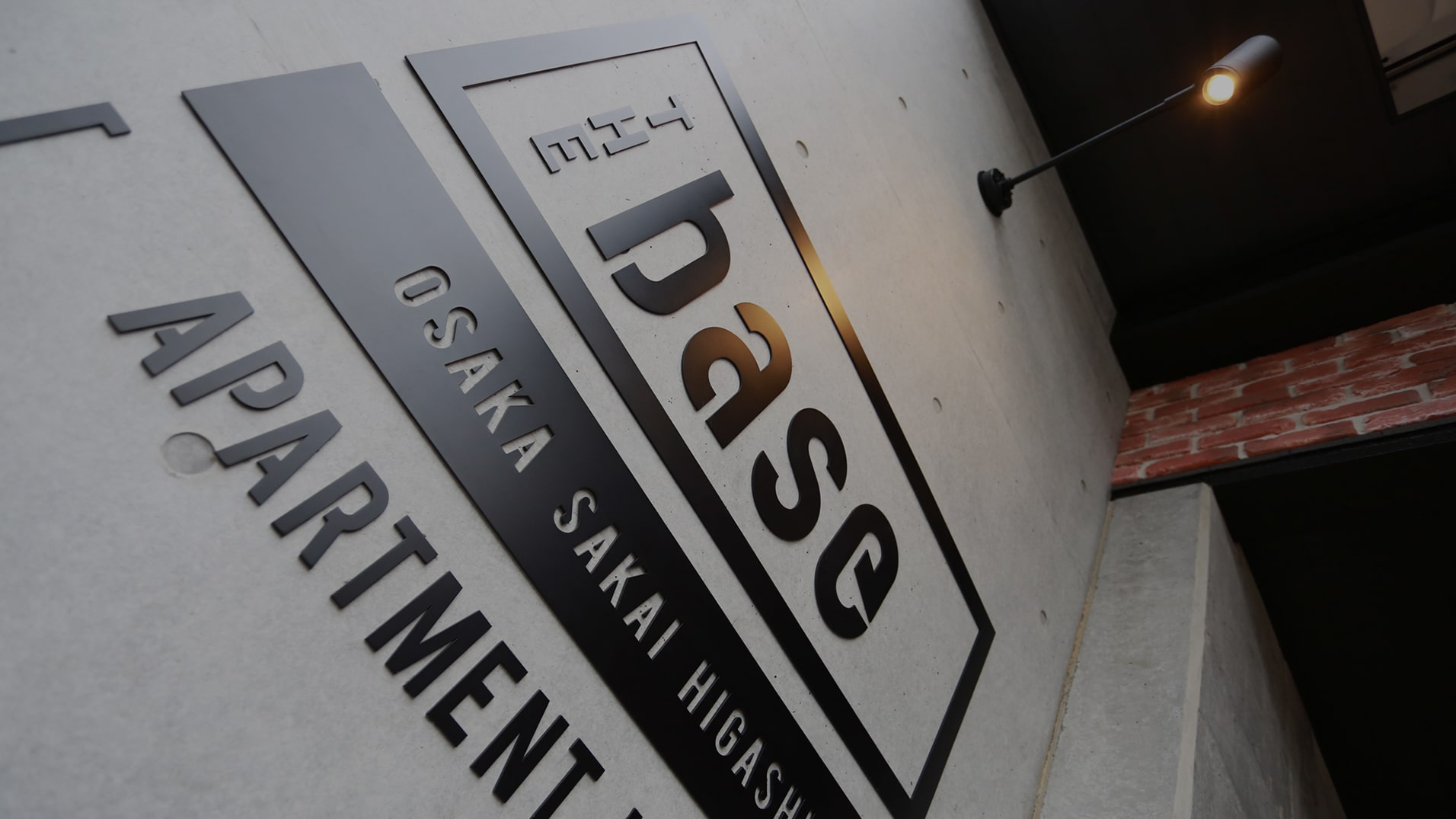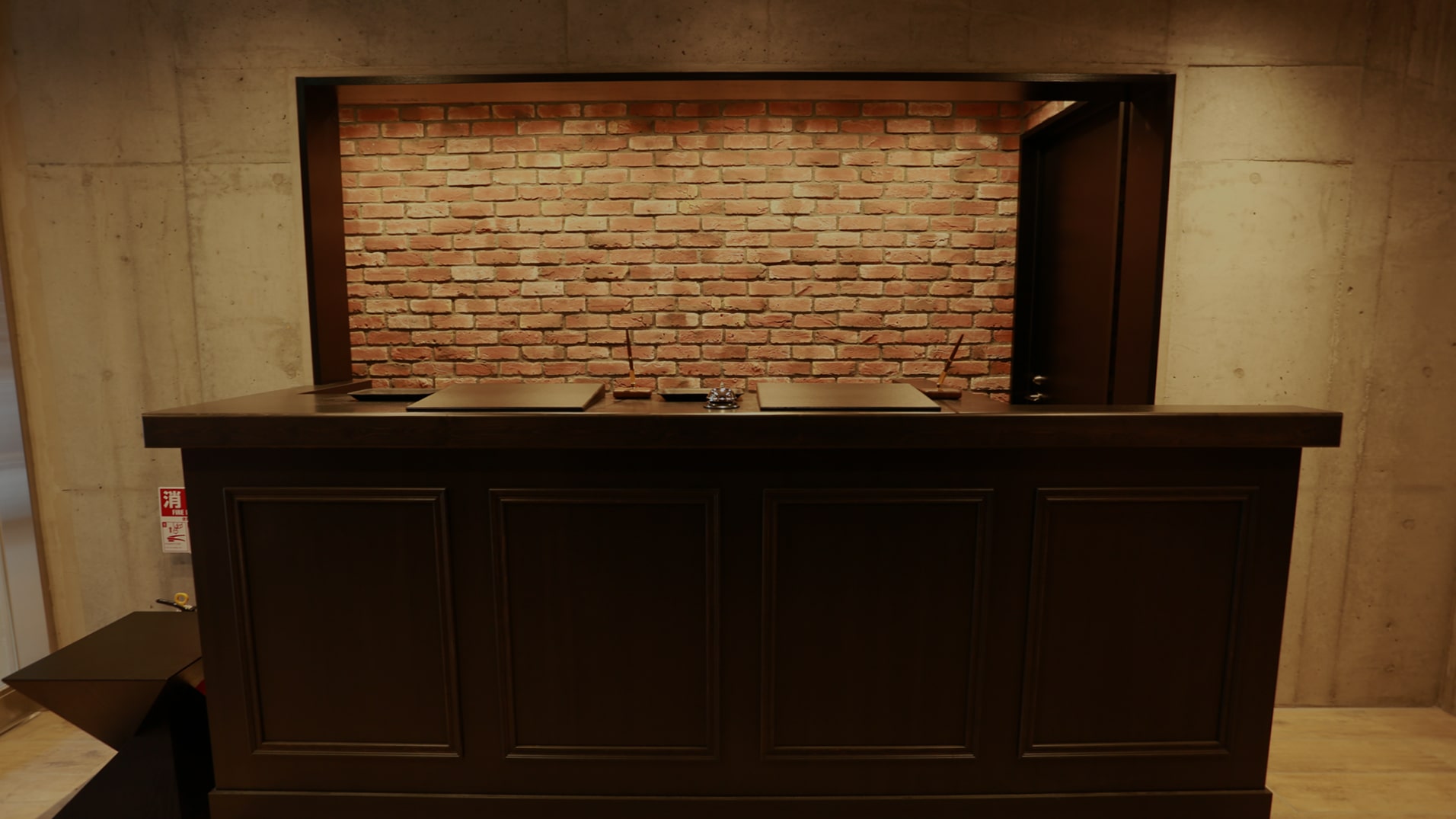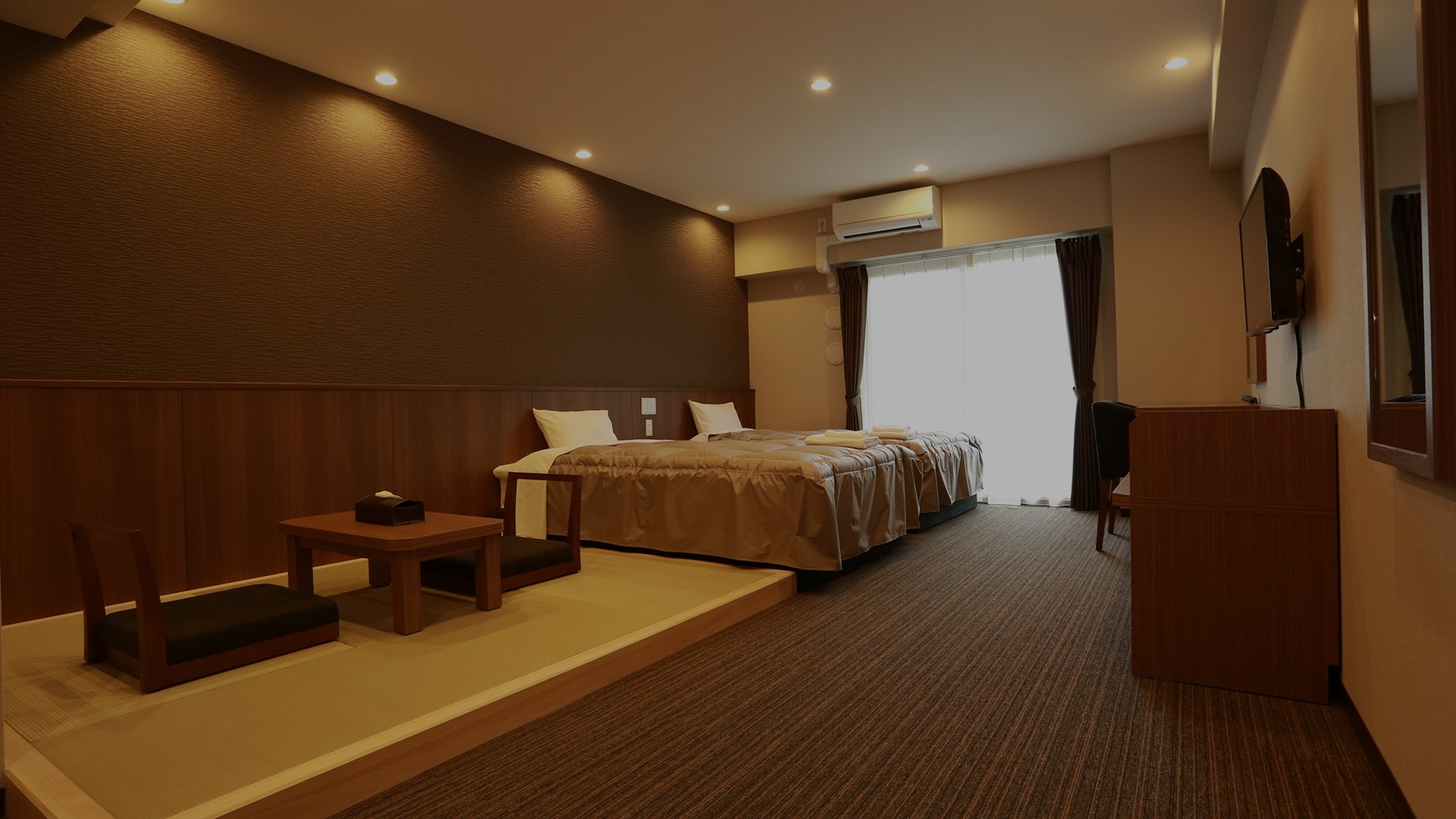 A new way of
hotel selection
ホテル選びに新しいカタチが生まれる
" Your home while traveling "
the BASE is a new type of hotel that was born on concepts of
"relaxed" and "comfortable" just like coming home from trip.
We skim the cream of various accommodations as city hotel, budget hotel,
lodge and guest house with gathering a variety of travel experience.
Even if it's a long stay,
at the BASE you can get a stress-free staying and as the name,
we provide a space that will be "the most cozy base" for you.
HOTELS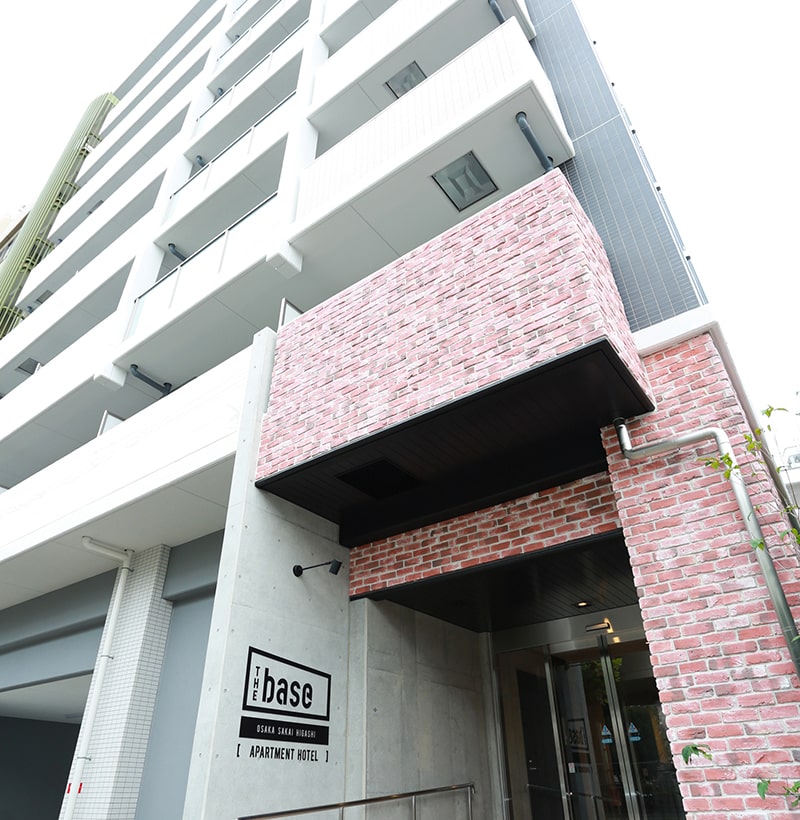 The Base Sakai Higashi Apartment Hotel
Located in the good place for sightseeing and business trip as you can directly go without any transfers to Namba, Kansai International Airport and mount Koya!
LOCATION

〒590-0075
1-1-4 Minamihanadaguchi, Sakai-ku, Sakai city, Osaka pref., Japan
TEL 072-242-3855 / FAX 072-242-3856